Computer pcb separator,SMTfly-1M
Features:
1.Round knife, manually cutting against lower linear knife, for reduced stress
2.Separate pre-scored PCB assembly without stress on either PCB or component
3.One touch programming of cut length with digital display economical V-cut PCB separator
4.Separating speed is adjusted by a rotary knob economical V-cut PCB separator
5.Handle Intermittent scoring or cut-outs economical V-cut PCB separator
6.Board with projected component can be cut precisely economical V-cut PCB separator
7.Large stainless steel platform on both side of cutting blade prevents board wobble and table height and angle are adjustable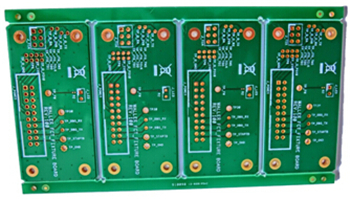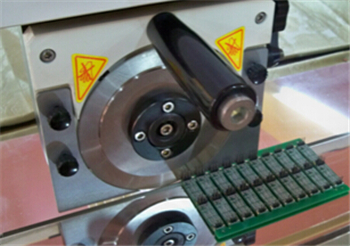 PCB Depanelizer Manually,SMTfly-1M
FAQ:
1. Q:What is warranty of the machine?
A:1 year.
2. Q:How do you pack the machine?
A:We fix the machine on the plywood base with screws to ensure safe transportation.
3. Q:What is life time of machine blades?
A:About 6-12 months.
4. Q:What is material of blades?
A:Japan high speed steel
5. Q:Can the blades be sharpened?
A:Yes, they could be re-sharpened for 2-3 times.
6. Q:How do you offer oversea service?
A:We could send engineer to do installation and training for client if needs.
7. Q:Can we see your machine in our country?
A:Yes, we would like to advise contact details of our clients who are using our machine.
Our Service:
# 1 day delivery
# 24 hours fast response
# Largest manufactory in South China
# 100% responsible for quality
# 15 years experience
# Free sharpening for blades within 3 months
# Controlled drawings make strict confidentiality for clients